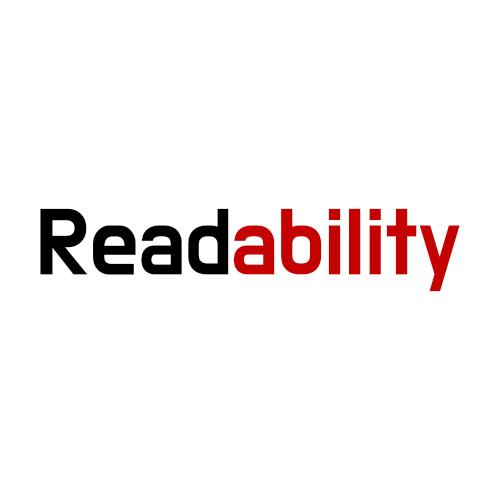 Readability is a news website that covers the latest in business, technology, and more.
There's always something new and exciting happening in the tech world, and Readability.com is your go-to source for the latest news and information. From the latest gadgets to new software releases, we've got you covered.
Keep up with the latest tech news by following us on social media or subscribing to our newsletter. And if you're looking for even more in-depth coverage, be sure to check out our blog.
Readability History
Readability was an Internet-based "read it later" service launched in 2009. It ended its bookmarklet service on September 10, 2016, and its API service on December 10, 2016. It was comparable to rivals Instapaper and Pocket in that it allowed readers to save a piece of writing from the web and read it later without the distractions of the original site.

Following the success of its bookmarklet, it transformed into a service with an app. It began as a bookmarklet to tidy up websites and reformat the main article text in a legible font and layout, but it evolved into a service with an app after gaining popularity.
According to a post published by the previous company, all Readability services were discontinued on December 10, 2016.
Readability Today
The domain was purchased by the Hong Kong-based firm "Web Orange Limited" in 2022 and has since been a news publishing blog.
If you have any questions about Readability, don't hesitate to contact us.
Happy Reading!
—The Readability Team