Companies that follow the "customer first" principle achieve greater business success than firms that ignore it. And if you add information technology to this, your brand will become strong and sustained. A good example of this is the 50-year-old coffee giant Starbucks which is constantly improving CX. The firm successfully uses AI to make personalized recommendations, create new products, and choose favorable locations for its stores. A smart algorithm collects such relevant user data as the time of visiting a cafe, favorite drinks, previous expenses, or sugar preferences. Based on this information, marketers create targeted messages that are sent to clients via SMS, mail, or push notifications. As a result, they get a closer connection with consumers and manage to increase sales. Thus, AI helps their companies to flourish. Let's take a look at 5 use cases for AI in customer service.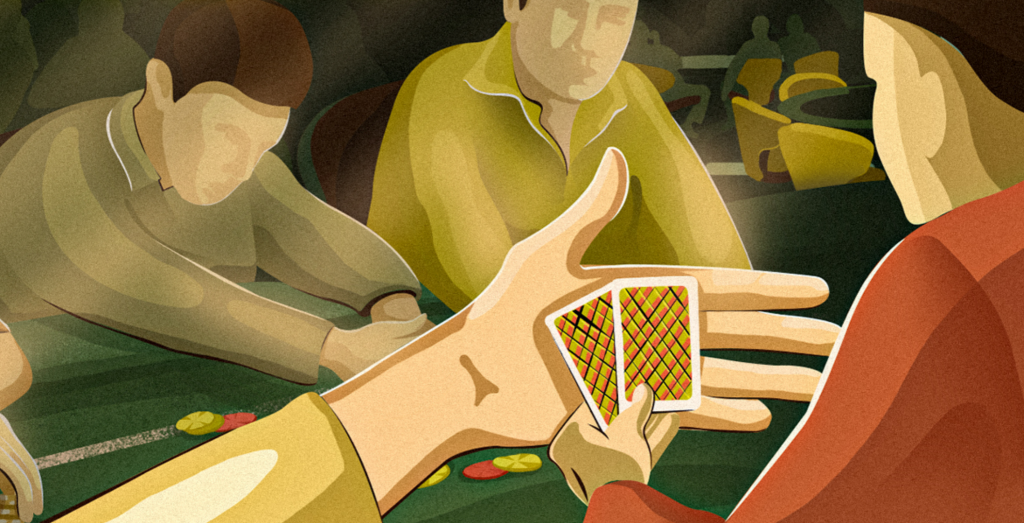 Optimization of the work of service centers
According to Statista researchers, phone calls are a priority service channel when customers are searching for ways to settle problems. 37% of users try to resolve issues by calling an agent. Fewer people (19%) seek help via chat, and 15% of the consumers prefer to solve problems via email.
Since telephony is under an increased load, optimizing the work of call center employees can be critical to improving CX. According to recent surveys, people need high-quality call services that make possible the following things:
one call is enough to solve a problem, without transferring it to other agents;
an employee has all the necessary information.
AI helps to deal with a significant part of the issues that may arise in the service sector:
It allows businesses to evenly redistribute the load on agents. AI can be implemented in a call center as a virtual assistant. It takes over calls or correspondence with clients, simulating a natural conversation with personalized messages. If the algorithm cannot give an answer, it selects a suitable call center employee from the database and connects the person who applied for help with this specialist. The human agent sees the history of correspondence and continues the dialogue, without forcing the customer to wait for a free operator. Thus, the virtual agent takes care of simple issues, freeing up time for employees to discuss complex problems.
AI improves the quality of services. With AI, personalized support becomes possible. Customers receive a quick response, at any time of the day, in their native language. Forrester found that 53% of buyers will abandon a purchase if they do not receive prompt advice. An AI-powered chatbot can answer questions while call center employees are resting at home. Thus, people can complete the purchase and not turn to a more enterprising competitor.
It reduces maintenance costs. AI platforms can partially or completely replace certain employees. Accordingly, call centers perform the same volume of tasks with fewer human resources. This means that you can optimize the staff and save on salaries. Monthly salary costs exceed the cost of using AI services several times.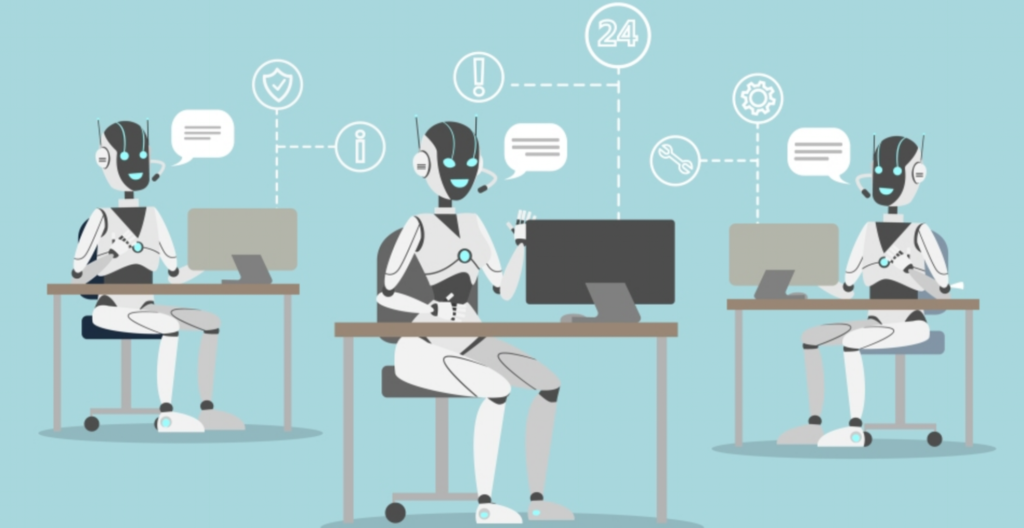 A smart algorithm for creating an emotional bond with clients
In a competitive market where every consumer is at stake, decent CX becomes paramount. In a recent survey, Super Office found that 46% of managers consider customer experience a business priority for the next 5 years. In turn, consumers are willing to pay 16% more for products and services to get better ones. People love to feel appreciated. That is why companies leading in their niche are trying to be attentive to each customer. They are striving to build an emotional bond so that consumers come back again and again, knowing about the guaranteed quality.
With CX, it is important to remain loyal to clients even if it is not entirely profitable for a company. Imagine that you are at the airport. For some reason, your flight has been canceled, and an airline employee is trying to resolve the conflict and find a suitable ticket for the next flight. These conditions are not comfortable for you, and the emotional connection that the employee intends to build is not working. And now imagine you are given information differently. The specialist says how valuable a client you are as you have been using the services of the airline for many years. They find you a ticket for the same time on the flight of a competitor company. Feel the difference? The employee solved the problem even on terms that were not quite favorable for their company.
Blake Morgan, a futurist and writer, claims that by 2025, 95% of customer interactions will be carried out with the help of AI. And even though many people criticize this way of service due to the loss of human interaction, a smart algorithm performs the role as efficiently as an employee. After all, AI has a unique property: this technology can operate with a large data flow and adapt offers to the interests of consumers. Therefore, AI may become an obligatory part of application development projects in the future.
For example, the British fashion house Burberry uses a smart algorithm to "greet" and "guide" customers around its store. When a customer visits the online store, they start to receive product recommendations in the mobile application development. AI analyzes their previous purchases and suggests elements of clothing that will fit their style or new items that might be of interest. The introduction of AI in the company paid off: more than 50% of new buyers joined the brand. People love that the firm can provide everyone with a personalized shopping experience and make choosing new clothes quicker, easier, and more pleasant.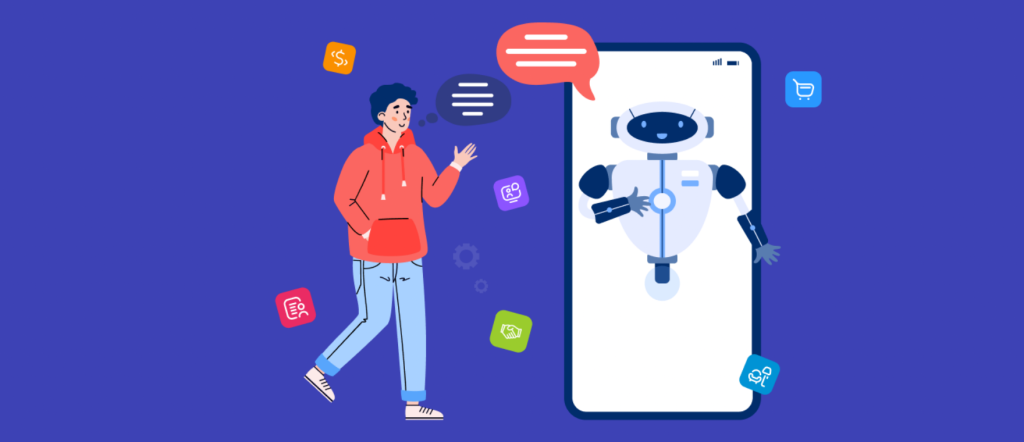 AI in automating customer interaction processes
People don't like to wait. 69% of consumers associate quality service with the speed with which their problems are resolved. To provide faster responses, companies should automate interaction processes with their clients. This is where AI comes to the rescue.
Let's look at what the automation of loan issuing processes in the banking sector looks like. A client wants to be approved faster. An AI ​​platform collects data about the applicant and draws their portrait: their age, field of activity, length of service, and team beneficial. Then the algorithm adds more details by collecting data from social networks, search engines, and visited sites. So, the system tries to "understand" whether there are risks and reasons for not giving a loan. For example, it assesses how stable the organization where the applicant works is. AI finds out if the potential borrower has an apartment and if they are the only owner of the property. If the risk is minimal, AI gives the green light to the loan. If credit underwriting is carried out manually, the procedure takes from several hours to a week. For a smart algorithm, it takes less than 4 minutes to do this. Agree, the difference in speed is colossal.
AI automates invoicing. In real life, up to 90% of organizations' invoices are processed manually. As a rule, it takes about 16 days for an average enterprise to receive an invoice, collect data on an invoice, check it, create several accounting entries, and make payments on time. A smart algorithm performs procedures up to 7 times faster, allowing you to quickly serve customers. For example, Uber uses the UIPath AI platform to automate billing. This is convenient because the procedure is different in the USA and other regions (UK, China, etc.). Therefore, AI is needed to synchronize geographical operations as well as to instantly get the result. Without a smart algorithm, it would be extremely difficult to track and regulate heterogeneous financial processes.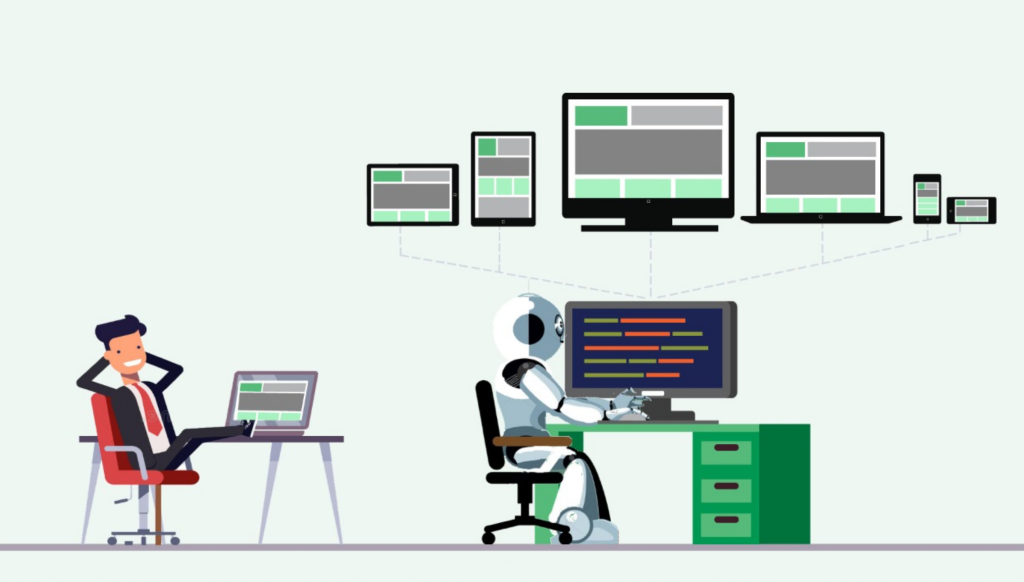 AI for dealing with negative reviews
85% of shoppers trust product reviews as much as personal recommendations. The following factors shape the opinion of consumers: the quality of goods, the speed of order processing, the speed of delivery, and the courtesy of the staff. An objective or unfair assessment will in any case affect the rating of a product and affect a sale. Therefore, organizations should not only create a positive customer experience but also be able to work with negative reviews. And these will emerge anyway because it is impossible to appeal to all people equally.
Therefore, it is important to quickly find negative reviews and respond to them. If your user base is extensive, AI will help you in this matter. The algorithm searches the Internet for texts that mention the name of your company, product, or service. The technology monitors the tone of the feedback based on emotional and evaluative vocabulary. It then transfers the found feedback to the support team. AI ​​can also publish a pre-prepared response. Similarly, the technology detects fake reviews posted by the company's competitors. AI analyzes reviews and compares them with industry standards and templates. It alerts employees when it finds fake messages. The more positive reviews your firm gets, the more people talk about your brand, improving its online reputation.
AI for self-service
Research shows that 48% of millennial consumers prefer to search for information on their own rather than turn to a call center. They do not like to contact strangers, don't want to waste time waiting, and are not sure of the competence of call center specialists. If almost half of the buyers are uncomfortable with the lack of information, then why not provide them with detailed data?
By giving information to users correctly, you will help them solve many problems on their own. With a smart approach, CX will not suffer from this. AI in customer service can be used to understand the most common questions and place them on the FAQ page. Or vice versa, to realize the answers to which questions a site visitor should know, even if they don't suspect it. Such issues should be included in the knowledge base, with a clear hierarchy of modules. If a client cannot find the answer to their question even there, it is important to implement an AI-based chatbot that will advise around the clock. AI strengthens the search function for the user to find more accurate answers to their queries on the site.
A smart algorithm examines user data and automatically generates the most accurate and relevant results. AI takes into account what goods a person has purchased before and perceives requests with popular spelling errors. For example, Pinterest uses smart search to provide personalized answers. For example, a search for "How to make a chest of drawers with your own hands" offers results from "How to make a chest of drawers with your own hands" to "Before and after repairing a nursery." A user selects several pins, and the algorithm understands the goal and narrows the search for similar queries. AI in self-service teaches people to solve problems on their own.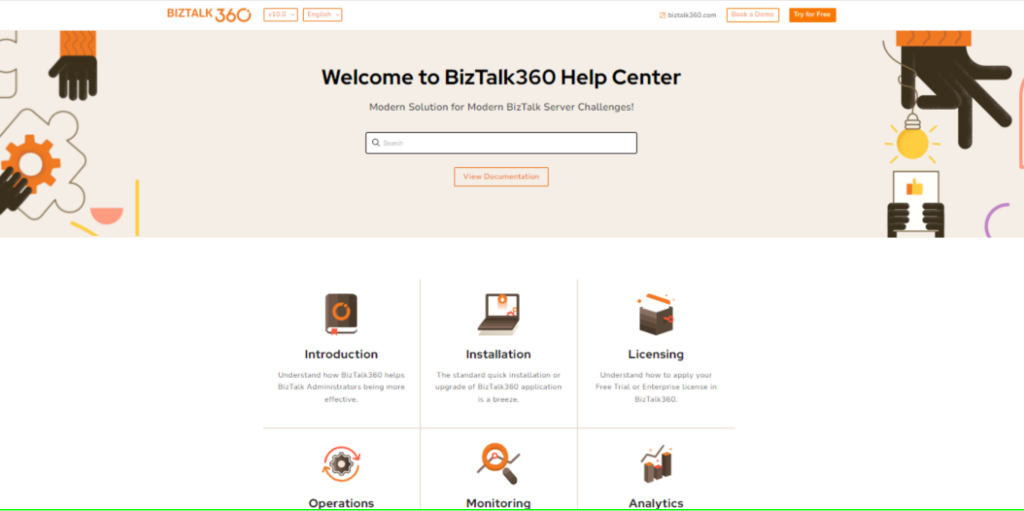 Conclusion
AI is one of the promising technologies transforming CX. It allows businesses to provide more services with less cost, solves the problem of a shortage of qualified help desk staff, and helps build strong positive relationships with consumers. Statistics confirm that customer sentiment score increases by 57.3% at companies that reinforce CX with AI. Satisfied customers bring more sales. In addition to profit, brands acquire new business opportunities: stable growth and resilience in a changing market.

Lynn Martelli is an editor at Readability. She received her MFA in Creative Writing from Antioch University and has worked as an editor for over 10 years. Lynn has edited a wide variety of books, including fiction, non-fiction, memoirs, and more. In her free time, Lynn enjoys reading, writing, and spending time with her family and friends.