Talent acquisition and recruiter are often used interchangeably, but they are very different roles.
The main goal of recruitment is to fill open positions within a company.
On the other hand, talent acquisition refers to seeking innovative and talented individuals equipped with the skills to fulfill a specific role. This might not be for open roles but to fill the workforce within a company with those who can take it forward and add their skills and experience.
Talent acquisition is done to expand an organization's overarching vision and fill it with talent, while recruitment is about filling open roles with individuals.
About Talentprise
Talentprise is a Skill-driven, AI-powered talent sourcing platform. Helping job seekers land the job they love and deserve, while enabling companies to find the best fit candidates for their business.
Talentprise has all the cutting-edge talent sourcing tools for recruiters, talent acquisition leaders, and hiring managers to source, and recruit the best talent in no time.
The Main Difference between Talent Acquisition and Recruiter?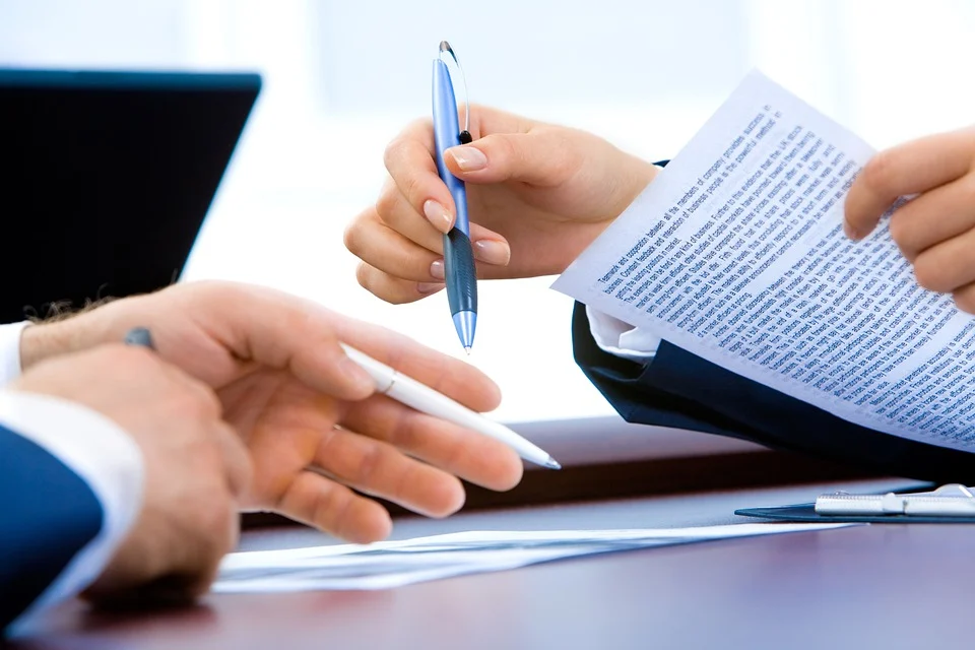 The main difference between talent acquisition and recruiter is the purpose of the hired individual.
Recruiters aim to fill open positions within a company, while talent acquisition aims to fill a need within the company to aid in growth.
While recruitment is a tactic used to maintain a level of function, talent acquisition focuses on building its long-term resources.
Talent acquisition is a strategic approach to finding the right candidates for highly skill-oriented and demanding positions. Roles such as executives, specialists, team leaders, etc., are mostly filled through talent acquisition.
A human resource department usually has a separate unit dedicated to each process. Talent acquisition partners are trained to bring in individuals with the desired traits and skill sets, while recruiters have a more passive process of hiring.
Having a strong talent acquisition team is integral to the growth of any business. Since long-term hiring begins with an individual's first interaction with the partners, the influx of talent is dependent on this process.
Recruitment is equally important. Even if the jobs filled aren't as niche or experience oriented, you still need competent individuals.
What Does A Talent Acquisition Partner Do?
A talent acquisition partner has many roles to play in the process of hiring long-term employees. Here is a breakdown of what a talent acquisition partner does.
Preplanning And Consultation
The first step of the hiring process begins with a meeting between the company executives, the HR department, and the talent acquisition partners. This meeting fleshes out the details of what type of employee the company seeks to hire.
Skillsets, qualities, education requirements, experience, etc., are all discussed. This forms a comprehensive checklist of sorts for filtering through potential candidates.
Assessment Process
Next, comes assessing the current workforce—figuring out what the strong suits are and where new talent is required.
After taking an inventory of where one might be required, it becomes easier to fill the gaps in terms of certain skills or qualities. Other logistics, such as the timeline for hiring and budget, are considered.
Marketing
Once the ideal candidate is sketched out, the talent acquisition partners develop a plan to market the positions that need to be filled.
Talent sourcing strategies to enhance applicant engagement are developed.
There is no limit to how creative a company can get with its marketing. Social media posts, newsletters, recruiting events, talent fairs, advertisements, etc., are just a few of the numerous methods used to spread the word about hiring.
Selection
This is the final stage of talent acquisition, where resumes are reviewed, and interviews are conducted. Sourcing candidates occurs through various platforms, whether that be social media or professional recruitment websites.
The partners keep a close eye at this stage to ensure that screening filters in the right candidates who are worthy of the position. Once the hiring process is complete, post-hiring procedures, such as training, are completed.
Follow-ups and reviews are conducted to track the process of the hired employees. This gives insight into what can be done differently to improve the next acquisition cycle.
What Does A Recruiter Do?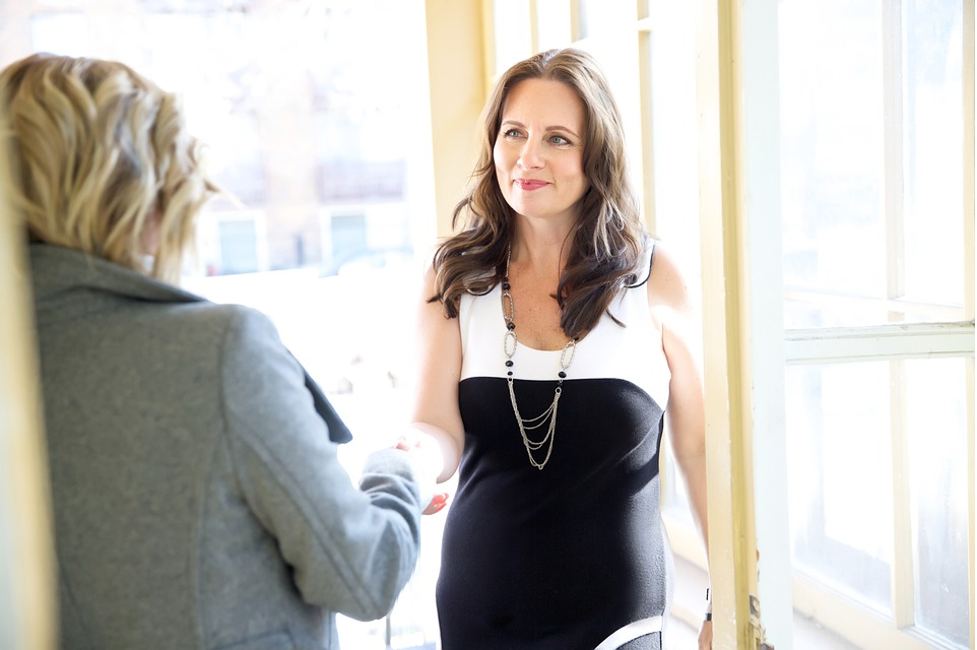 The requirements of a recruiter are much different than what a talent acquisition partner does. While the end goals are similar, the process varies, and the degree of planning is completely different.
Market Open Positions
The first part of the recruitment process is advertising open positions.
Recruitment is done when a company has open positions (or a single position). It is common for companies to hire a handful of people to fill in a limited number of posts temporarily.
Advertising is extremely important and needs to be done effectively in order to reach as many potential candidates as possible. Advertising via social media, company websites, recruitment platforms, etc., is very common.
Head Hunting
Recruitment can be done for both entry-level and high-level positions. A head recruiter searches for candidates to fill in top-level positions, for short- or long-term.
This is done through networking with industry contacts, attending job search fairs, and going through resume databases.
Selection
The selection process is completed on a much larger scale compared to talent acquisition. A large team of recruiters reviews resumes. Depending on the position, one or multiple rounds of interviews are conducted.
Once hired, salaries and employee advantages are negotiated. The last step of the process is to keep account of potential long-term hires.
The progress of the employees is tracked, and if specific positions open up later on, both the recruiters and partners collaborate in the transfer process.
When To Hire
Depending on the industry, the amount of talent acquiring and recruiting will differ. Industries are always evolving and require re-skilling every few years, which means new positions to be filled.
This demands more talent acquisition than recruitment. It is also necessary to have a passive talent pool to rely on for the basic roles that form the foundation of a company.
Final Thoughts
Figuring out which method to use is a skill that companies develop over time. Goal-oriented companies attract top talent and know when to use which process. This saves a lot of time, money, and effort when it comes to hiring.
In the end, both talent acquisition and recruitment are fundamental processes of hiring and a human resource department needs to be well-versed in both.

Lynn Martelli is an editor at Readability. She received her MFA in Creative Writing from Antioch University and has worked as an editor for over 10 years. Lynn has edited a wide variety of books, including fiction, non-fiction, memoirs, and more. In her free time, Lynn enjoys reading, writing, and spending time with her family and friends.