Leicester is a city in England, which has acquired a huge popularity for various aspects. Higher education for both international and indigenous students is undoubtedly a major aspect. It is well-known that a large number of students from all over the world come to Leicester after completing their school education.
When students get admission in Leicester, they start their search for accommodation. Finding student accommodation in Leicester or any other city in the world is not arduous nowadays. Some online platforms of today provide excellent facilities to students to find and book accommodation in different cities in the world.
It will be a good idea if you know some facts about student accommodations in Leicester before searching. Below, you will read about those facts. They will be of great help to you when you will start searching for student accommodation Leicester.
Three Different Types of Properties Are Available in Leicester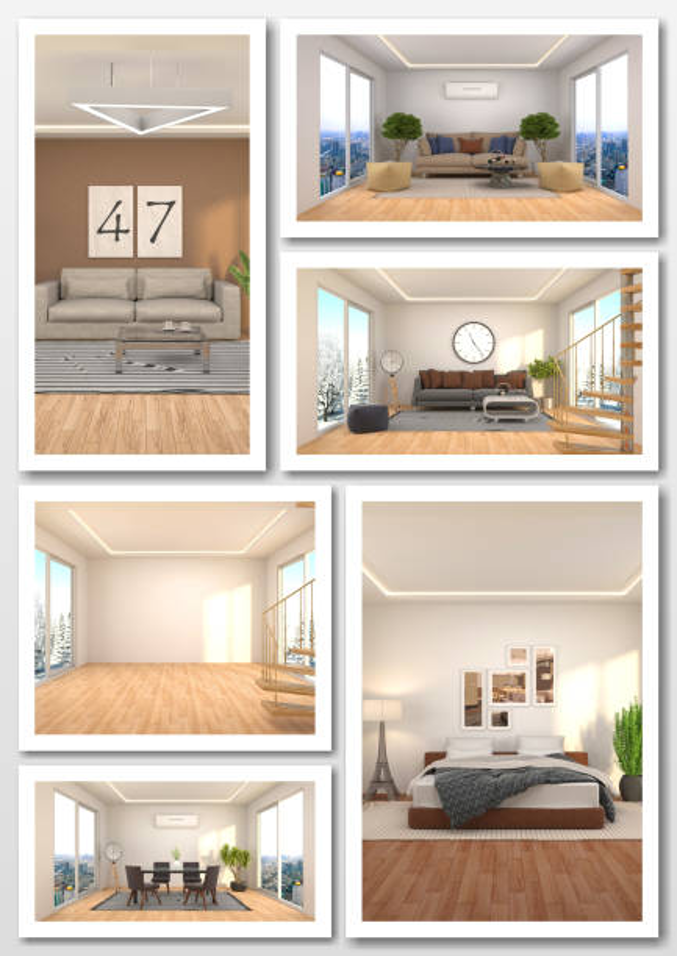 In Leicester, you find three different types of properties: University halls, private student housing complexes, and private apartments.
University halls are managed by the universities and they are often found on the university campuses. These halls comprise different types of accommodation units, such as ensuite rooms, studios, non-ensuite rooms, shared rooms, and apartments.
If you are looking for private alternatives for university halls then private student housing complexes are the best options for you. These complexes can be found close to universities and colleges. In such complexes also, you find the accommodation units that you find in university halls. Private owners develop these complexes.
Another property you get in Leicester is a private apartment. Private apartments are not available in the students' complexes. They are the usual apartments that you find in residential areas. Such apartments are also rented by many students in the present times.
Costs of Student Accommodations in Leicester
The cost of living in Leicester is reasonable for students. Accommodations are also available at reasonable prices within the budget of students belonging to all income-group families.
You can get accommodation in university halls at the lowers price of £65/week and at the highest rent of £220.60/week. In private student housing complexes, the lowest-priced residence can be found at £145/week and the highest-priced accommodation can be found at £190/week. The minimum price for private apartments is £80/week and the maximum price is £547/week.
Amenities You Find with Student Accommodations in Leicester
Amenities you find with student accommodations in Leicester may be different in the case of different properties. But, certain things are common. Some common facilities that you can get with your housing are internet connections, study tables & chairs, wardrobes, kitchen equipment, and more.
Besides, some possible amenities that you may find in some properties are gyms, games rooms, cinemas, etc.
Types of Accommodation Units in Leicester
There are multiple types of accommodation units available in Leicester, which have been mentioned in the context of the accommodation properties also. Following are the little details of the same.
Ensuite Room: The room, in which one student stays at a time, is known as the ensuite room. In such a room, you can find an ensuite bathroom. Ensuite rooms are located in some houses where you find shared rooms and lounges.
Non-Ensuite Room: In a non-ensuite room, you have to use the shared bathroom of the house. All other things are the same as the ensuite rooms.
Shared Room: A shared room comes with the occupancy of two or more residents. You find all the areas like kitchens, lounges, and bathrooms shared if you decide to book a shared room.
Studio: A studio is a self-contained residence that may have a single-occupancy or double-occupancy option. You find an ensuite bathroom, study area, living area, sleeping area, and kitchen area in a studio.
Apartment: In an apartment, you can find one or more bedrooms. You can book your bedroom in the apartment. A bedroom may be single occupancy or double occupancy. Besides, there may be an ensuite or shared bathroom in a bedroom. You find a shared kitchen and shared lounge in an apartment.
How to Find and Book Accommodation in Leicester
You can easily find accommodation in Leicester by visiting the website of a student accommodation service platform. On that website, you can find lists of student accommodation properties in different cities including Leicester. You are required to visit Leicester's page where you can find the lists of properties available there. You can read their details by clicking the name and image of each property.
You can also compare the prices, amenities, etc. of different accommodation properties in Leicester on a single webpage through a special comparison feature. So, you can easily get the best accommodation in Leicester as per your suitability. You can directly book accommodation from that website.

Lynn Martelli is an editor at Readability. She received her MFA in Creative Writing from Antioch University and has worked as an editor for over 10 years. Lynn has edited a wide variety of books, including fiction, non-fiction, memoirs, and more. In her free time, Lynn enjoys reading, writing, and spending time with her family and friends.